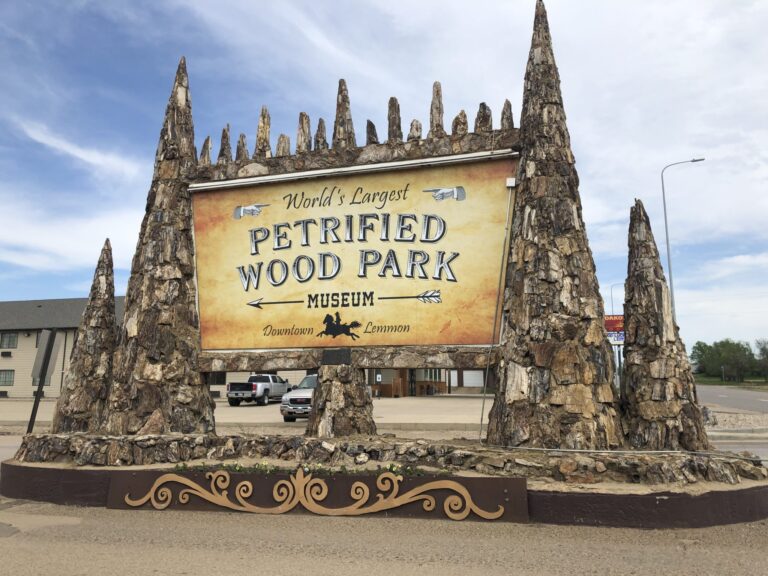 south dakota news watch
How four towns are incurring change
As part of its ongoing "Small Towns, Big Challenges" series of articles, South Dakota News Watch has visited four small towns across the state that are trying to chart a new course to prosperity.
While all four towns — Edgemont, Lake Andes, Lemmon and Webster — are unique, they face many of the same challenges to obtaining growth and prosperity.
Housing options are limited, luring new businesses is difficult and retaining young people or attracting new residents can be tough. The towns have suffered along with the downturn in the agricultural economy, seen local housing stocks age and deteriorate, watched businesses big and small struggle to generate revenues and jobs, and have also been stung by the COVID-19 pandemic.
But the towns are also pulling together in their battle to survive and thrive. Lemmon is trying to become an artist colony, Webster is finding unique ways to encourage shopping local, Lake Andes has faced down serious flooding and Edgemont is hoping to find its next big industry.
Also, the package contains profiles of two rural medical professionals.
To read the town profiles and find the entire series, go to sdnewswatch.org. The articles are free to read.