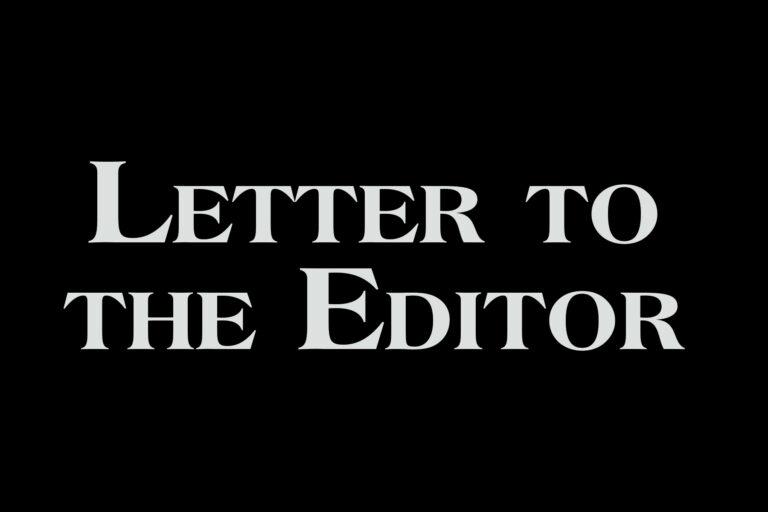 opinion
LETTER: FIRST-RESPONDERS GO ABOVE AND BEYOND
The fire trucks left before dark. They arrived back at 9:45/10 p.m. Time to go home: Oh, no! Everything has to be ready to go in case we need them again. Everything clean, put in place and used items replaced. Because there will always be a next time and maybe it will be right away.
Freeman, we are so blessed to have such well-trained and willing volunteers who put their time and lives ahead of everything else in order to protect and serve us.
By the way, the lights finally were out over there at midnight. They were finally able to go home to their families. Thank you, Firemen and EMT's. Freeman appreciates you all.
Dee Millar
Freeman