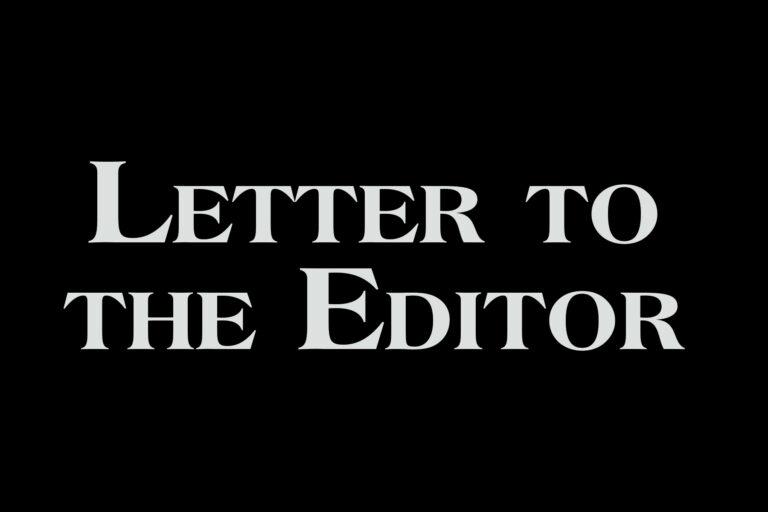 opinion
LETTER: GIVE SENIOR CITIZEN CENTER A TRY
To The Community Senior Citizens:
The Senior Citizen Center has been going for more than 50 years. The membership at this time is very low. We need your participation to keep it going for the future. Dues are minimal and the coffee is always on.
We play games and would be happy to learn new ones from new members. Bingo, potluck and birthday party with entertainment are also some of our activities.
Choir will resume on Aug. 10. Come and enjoy singing together.
Please consider becoming a part of the Senior Citizen Center.
Marlene Herman
V.P. and Choir Leader