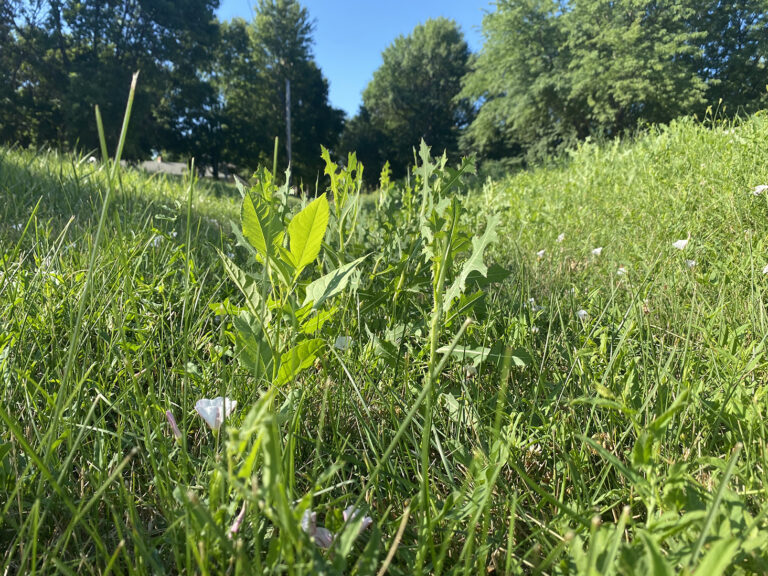 news
CRACKDOWN ON LAWNS, WEEDS BEGINS
JEREMY WALTNER  – PUBLISHER
In an effort to continue enforcing ordinances
on the books, the city of Freeman will soon be sending letters to property owners who have neglected to maintain their lawns and weeds per city ordinance Chapter/Title 4.02, which falls in the category of "Vegetation."
Meeting Monday night, July 13, city officials said they would address the issue in the same way they have addressed this issue of abandoned and non-licensed vehicles in Freeman, which last month resulted in more than 30 letters sent to vehicle owners in violation.
According to the latest city ordinance violations being addressed, the term "weeds" applies to noxious or secondary noxious weeds growing on any lot or parcel of land in the city — including grass — that exceeds 8 inches or are about to go to seed. Property owners who do not take action to correct the matter within five days of the delivery of the letter will be assessed a fee of $150/hour (minimum of one hour) to have the work done for them. If that fee is not paid within 30 days, the property owner could face civil action brought forth by the city of Freeman.
All Freeman city ordinances can be found at cityoffreeman.org. Click on "Government and Services" in the main navigation and drop down to "City Ordinances" two-thirds of the way down the menu for more details.