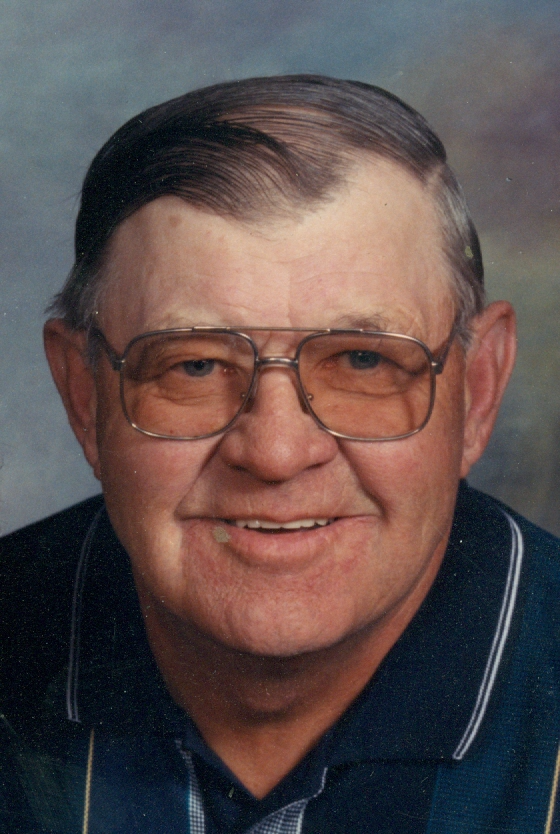 obituaries
Robert "Bob" Thompson: 1934-2020
Robert "Bob" Thompson, 85 of Hurley, S.D., died Monday, July 20, 2020 in an automobile accident near Sioux Falls. A funeral was scheduled for 10:30 a.m. on Friday, July 24 at the United Methodist Church, Hurley, with burial and military rites at the Hurley Cemetery. Because of COVID-19, family and friends are encouraged to wear masks while attending the visitation and service.
Robert James Thompson was born on Oct. 2, 1934 on the family farm near Hurley to Harry and Mayme (Peterson) Thompson. Bob was always a rather inquisitive child with an aptitude for math. He attended grade school in Hurley and graduated from Hurley High School in 1952. He was baptized as an infant at the Hurley United Methodist Church, and was confirmed as a young adult.
Following high school, he served in the US Air Force. He was first stationed near Albuquerque, N.M. and was later transferred to Rushmore AFB adjacent to Ellsworth AFB in Rapid City, S.D. where he worked on highly sensitive projects that he could not even share with his immediate family. While still in the service, on April 21, 1954, he was united in marriage to Geraldine "Gerry" Plath at the Hurley United Methodist Church. This union was richly blessed by the birth of three children: Linda, Diane, and Randi.
 They returned to Turner County in 1956 to begin farming in Spring Valley Township. In 1965 they moved to Gerry's home place where he farmed and lived until the time of his death. His son, Randi, later joined him in the farming operation. He was an excellent farmer and for many years produced SD certified soybean seed for area farmers.
 Bob had many interests, including fishing, hunting and trapping, and he was a talented bowler, participating in many bowling leagues. An excellent athlete, Bob was most widely known for his prowess on the softball diamond. He was an outstanding pitcher and infielder, and over his 40-year softball career played for many great fast-pitch softball teams in South Dakota, including Ellsworth AFB, Brass Rail, Freeman Blues, Davis Elevator, Pearson City, and others. His fabulous career was culminated when he and his best friend, Harvey Wollman, were both inducted into the South Dakota Softball Hall of Fame in 1997. Bob also played amateur baseball in his younger years. A highlight for Bob three years ago was finally seeing his lifelong favorite baseball team, the St. Louis Cardinals, play at Busch Stadium.
Bob was an active member in the Hurley American Legion, and was a devoted husband, father and grandfather who took special pride in the activities of his children and grandchildren. 
Grateful for having shared his life are his children, Linda and husband Calvin Graber, Hurley; Diane Thompson, Sioux Falls; and Randi Thompson and wife Christi, Hurley. He also leaves seven grandchildren: Tracy, Kayla, Katelyn, Amy, Angela, Chelsea, and Cody; thirteen great grandchildren, and a sister, Deloris Ricci and husband Rick, LeMars, Iowa.
He was preceded in death by his parents, his wife Gerry in 1998, and grandson Ryan Graber in 2009.
Undesignated memorials may be given to the Ryan Graber Memorial 4-H Scholarship that is awarded annually at the Turner County Fair.