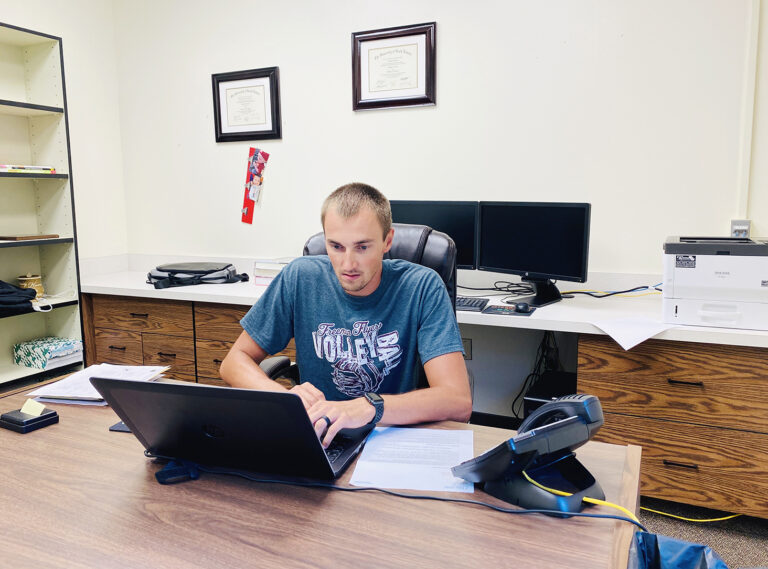 news
NEW: FREEMAN, MENNO START SCHOOL NEXT WEEK
After five months out of the classroom, students from Freeman and Menno public schools will report for a new year next week. Menno Public is the first to begin the 2020-21 term with the first day of class — a half day — scheduled for Tuesday, Aug. 18. It will also be a 1 p.m. dismissal in Menno on Aug. 19.
Freeman Public's first day will be Aug. 19 and will also be a half-day of instruction. The first full day will be Thursday, Aug. 20.
Freeman Academy is scheduled to start its year with a full day of class on Wednesday, Aug. 26.
For a closer look at the upcoming year at Freeman Public and Menno, see the school informational pages on 10-11A and 2-3B. Freeman Academy's school page will be printed next week.
There are a number of staff changes at local schools; watch for more on those, as well as the upcoming sports season, in the weeks to come.
The last time students and staff were learning together in the school buildings was the third week of March, when the coronavirus pandemic became a major public health threat in the United States.