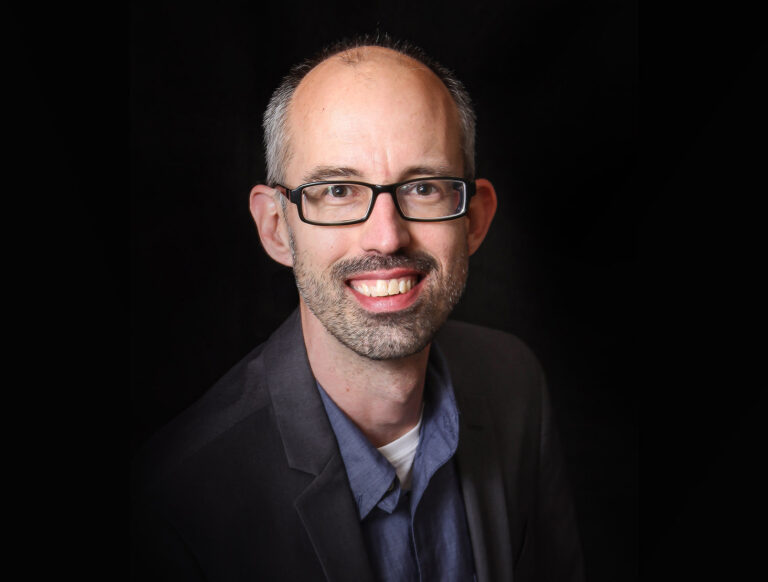 opinion
PUBLISHER'S COLUMN: JUST A GUY AND HIS BELL
I love the story about Kent Mettler and the bell he purchased from a seller in Tyndall not long ago. You can read it on the front page of the second section of this week's Courier, or by clicking here.
I love the story for its simplicity. So often journalists covet the biggest fish in the pond — the major story about the hometown kid-turned-professional athlete or the multimillion dollar capital project taken on by a city or school district or the tragedy surrounding a gut-wrenching fire or the celebration of what it means to exist for 100 years.
Don't misunderstand me; those things are critically important to what those of us in the business of storytelling take seriously, and to the very fabric of the communities we serve.
But the small stuff is mighty important, too. In the larger scheme of things, does it matter that Kent Mettler found a bell for sale on Craigslist and, after consulting with his wife, made the 30-mile trek to Tyndall and dropped $700 on the C.S. Bell Company gem? Probably not.
Does it matter that his wife, Lynn, had the idea to lend it to the Rames-Bender American Legion for use at its veteran's memorial? Not really.
Does it matter that that's where it now sits, blending in nicely with the granite stones carrying the names of 528 war veterans from the larger Menno community and the larger monument that pays tribute to those who served in the Army, Navy, Marines, Air Force, Merchant Marines and Coast Guard? I suppose it depends on who you ask.
But this is not "breaking news" that comes across the scroll on your favorite cable news channel. This is a small-town story about a small-town guy who made a small-town move that ended up bettering his community, if only in a small-town kind of way.
In a time of conflict and controversy, political posturing and dismissive attitudes about how "the other side feels," it's stories like this one, about a guy and his bell, that we need to hear more of. The soul of our communities — and our country, really — is the elderly nurse continuing to do God's work, or the firefighter who has been on the job for 40 years, or the class that rallies around a student with special needs, or the farm operation going on five generations, or the woman who finished her 1,000th quilt, or the neighbor who fired up his snowblower and cleared out his entire neighborhood, or the couple that built a reputation on taking tater tot casseroles to every new family that moved into town, or the guy who bought a bell, just because.
These are the stories that get my adrenaline going and keep me motivated to keep on keeping on as a community journalist, even if there's some tough stuff that goes along with it.
In the weeks, months and, God-willing, years ahead, I look forward to uncovering more of these kind of stories. Thanks for your continued support.
Jeremy Waltner is a husband to Stacey, dad to Ella and Oliver and has been a full-time community journalist since returning to Freeman in May of 1999.