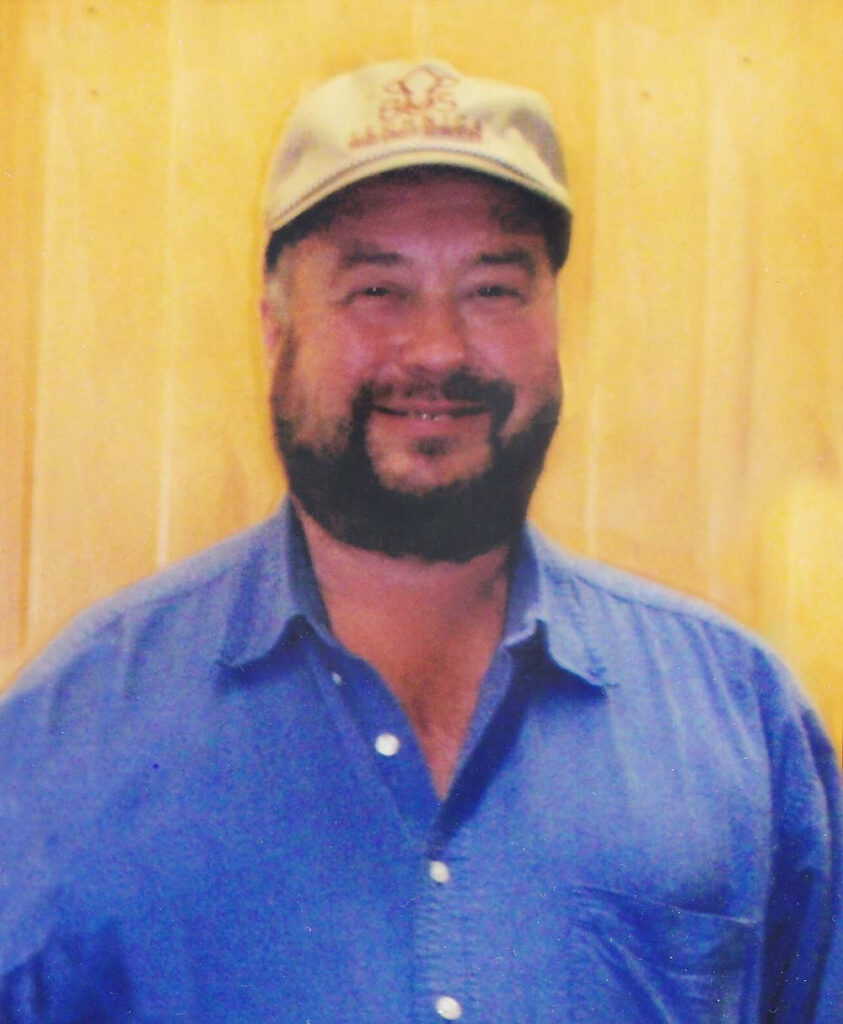 obituaries
Gary Haiar: 1958-2020
Gary Haiar, 62, of Mitchell, S.D., passed away peacefully in his sleep Saturday, Aug. 29, 2020 from a heart attack at his home in Mitchell. A service was held Thursday, Sept. 3 at Bittner Funeral Chapel. Burial will be at a later date in Graceland Cemetery in Mitchell.
Gary Lee Haiar was born March 24, 1958 to Justin and Marlys (Green) Haiar Schuster. Gary grew up on a farm near Spencer, S.D. He started school in Farmer, S.D., and graduated from Alexandria, S.D. in 1977. He was very active in 4-H. Every year Gary couldn't wait to go to the South Dakota State Fair in Huron for the week.
In 1979 Gary married Lori Zobrist, and together they had two children, Kayla and Josh. In 1991 he married Shelley Miller, and to that union, Kimberlee, Kayleen and Kyle were born.
Gary's early work consisted of working for Morrells, Herdco Feedlot, and self-employment of locker plants in Menno, S.D., Pollack, S.D. and Miller, S.D.
Gary enjoyed buying livestock, going to auctions and sale barns and meeting new people as he could start a conversation with anybody.
Gary's pride and joy and the love of his life was his granddaughter, Abigail.
Grateful for having shared his life are his children: Kayla (Jason) Barnable of Sioux Falls, S.D., Josh (Casey) Haiar Cokens of Estelline, S.D., Kimberlee (Cody) Schumacher of Chamberlain, S.D., Kayleen LaDuke of Watertown, S.D. and Kyle Haiar of Brookings, S.D.; six grandchildren: Abigail, Peyton, Klaire, Jevin, Braxton and Drayden; mother, Marlys Haiar Schuster of Mitchell; brothers, Kevin (Sara) Haiar of Sioux Falls, S.D. and Monte (Michele) Haiar of Fairfax, S.D.; sister Tina (Kevin) Carlson of Mitchell; and numerous nieces and nephews.
He is preceded in death by his father, Justin Haiar; brother, Leonard; grandparents, Vyron and Edna Green and Clemens and Anna Haiar; nephew, Cory Haiar; and step-father, Myron Schuster.