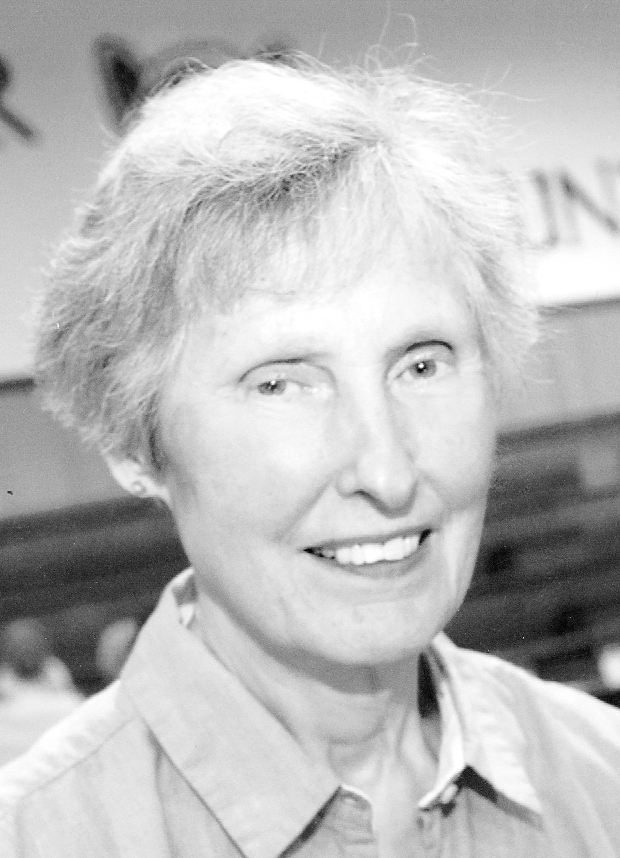 obituaries
Lynette Preheim: 1939-2020
Lynette Preheim, 80 of Marion, S.D., died Sunday, Jan. 12, 2020 at the Tieszen Memorial Home in Marion following a long struggle with Parkinson's Disease and Lewy Body Dementia. A memorial service will be held at 10:30 a.m. Saturday, Sept. 12, 2020 at Emmanuel Presbyterian Church in Marion. A lunch will follow the service, with burial at Salem Mennonite Cemetery, rural Freeman, S.D.
In lieu of flowers, memorials can be directed to Bethel College, North Newton, Kan., or to the Emmanuel Presbyterian Church Backpack Program.
Lynette Goering was born Nov. 18, 1939 to Ellis and Esther Goering in McPherson County, Kansas. She attended country grade school and graduated from Moundridge (Kan.) High School. She then attended Bethel College in North Newton, where she earned her degree in elementary education. Lynette considered teaching her life's calling, and over four decades taught in Shawnee Mission, Kan.; Manhattan, Kan.; Tyndall, S.D., and for 20 years in Marion.
While at Bethel, Lynette met Peter P. Preheim, whom she married on June 10, 1962. They moved to Marion, his hometown, in 1966, where he joined the local veterinary practice. They had two children, Rich (Leanne Farmwald) of Elkhart, Ind., and Janine (Curtis) Addis of Mount Hope, Kan.
As a youth, Lynette was baptized into the Christian faith by Rev. Peter J. Dyck at Eden Mennonite Church in Moundridge. She later transferred to Salem Mennonite Church, Freeman, and then to Emmanuel Presbyterian Church in Marion.
While Lynette considered herself a teacher, her life was marked by service in other ways. That was recognized when she and Pete were presented the Eminent Service Award by the city of Marion in 1987. She was the only person to serve twice as president of the South Dakota Veterinary Medical Association Auxiliary and also held committee positions in the American Veterinary Medical Association Auxiliary. Other activities included local civic, church and professional involvements.
In addition to her husband and children, Lynette is survived by two grandchildren, Kylee Addis of Wichita, Kan. and Brittaney Addis of Mount Hope, Kan.; her siblings, Leonard (Jane Kurtz) Goering of Portland, Ore., Charlene (Russell) Yoder of Kansas City, Kirby (Chris) Goering of Moundridge, Tim (Susan) Goering of Moundridge and Beth Goering of Indianapolis, Ind.
Lynette was preceded in death by her parents.