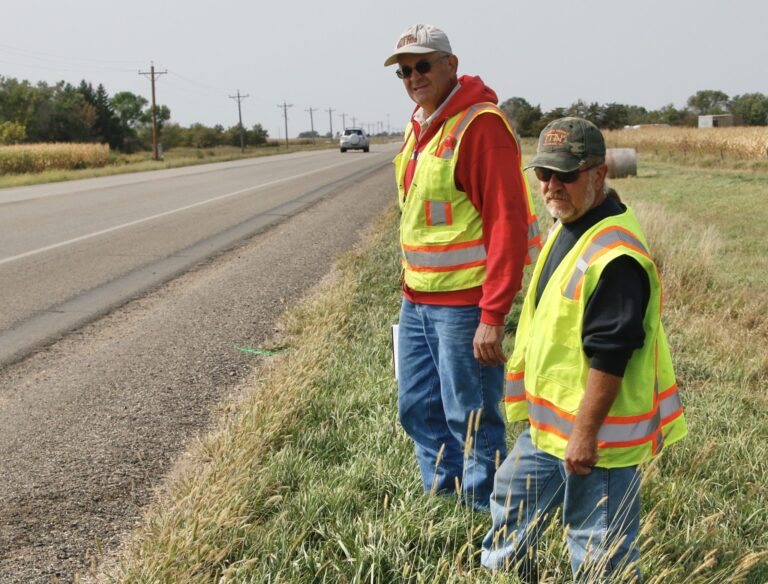 news, south dakota news watch
CRASH EXPERTS QUESTION RAVNSBORG'S CAR-DEER EXPLANATION
An experienced traffic-accident reconstruction expert is casting doubt on the claim made by South Dakota Attorney General Jason Ravnsborg that he thought he hit a deer with his car the night of Sept. 12 when in fact he had struck and killed a man.
Kurt Weiss is a mechanical engineer who has 34 years of experience in reconstructing hundreds of car accidents and is the owner of Case Study Collision Science, a California forensic research firm. Weiss is accredited by the Accreditation Commission for Traffic Accident Reconstruction and has worked on cases for government agencies and clients in civil and criminal trials.
After viewing an image of the site where Ravnsborg hit and killed 55-year-old Joseph Boever, reading articles about the incident and viewing a photo of Ravsnborg's vehicle taken after the crash, Weiss said it is highly improbable that Ravnsborg would not have known he'd hit a man unless he was distracted and not looking at the road at the time of the collision.
Ravnsborg struck and killed Boever at 10:30 p.m. on Sept. 12 on U.S. Highway 14 just west of Highmore, S.D. on his way back from a political event in Redfield.
"If he [Ravnsborg] is looking forward and had the headlights on, it would be easy to discern if it's someone's jeans and a flannel [shirt] versus a beige-colored deer," Weiss told News Watch in an interview. "But if he's looking down or to the left and he blasts something, you might not know what you hit. But how could he not; look at the hole in the windshield."
Read the full story by clicking here.