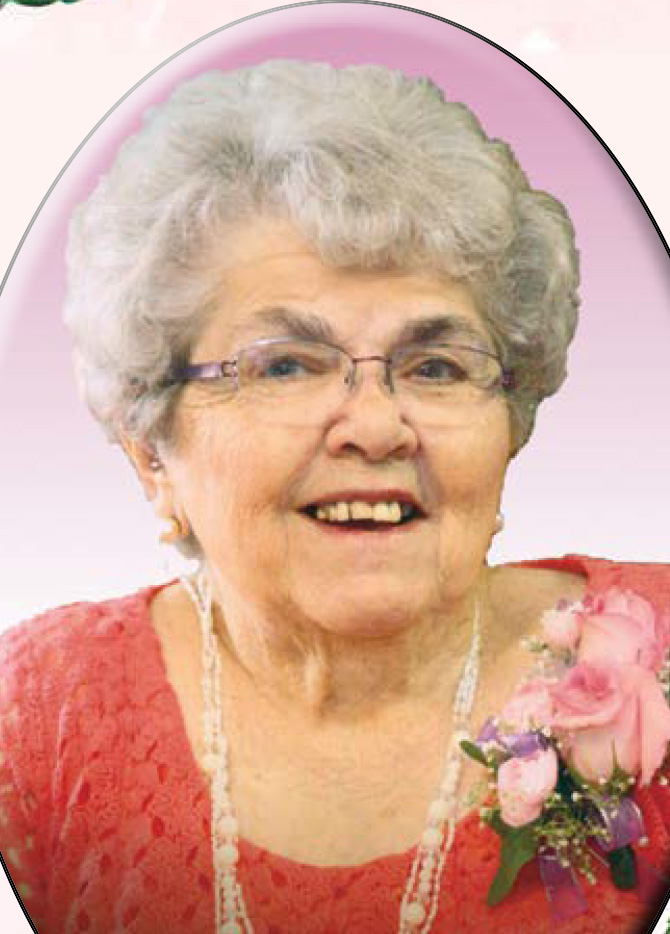 obituaries
Nora Ballweg: 1928-2020
Nora Evelyn Ballweg, daughter of Albert and Albertine Keller of Freeman, S.D., was born June 20, 1928. She was baptized July 1, 1928 by Rev. G. H. Steffen and confirmed March 29, 1942 by Rev. C. D. Eifert at St. Paul Lutheran Church in Freeman.
Nora married Lloyd Lester Satter, son of Carl and Elsie Satter, on Aug. 24, 1950 by Rev. Brill at St. Paul Lutheran Church in Freeman. Both became members of the Bethesda Lutheran Church in Marion, S.D. in 1950.
To this union five children were born: Bonnie (Bill) Begeman of Norfolk, Neb., Roger Satter of Ralston, Neb., Betty Satter of Doland, S.D., Brenda Satter, deceased by an auto accident in 1977, and Barbra Eberhard of Sioux Falls, S.D. Lloyd Satter died in February 1962. Nora married Norman Ballweg (Sam) on Sept. 12, 1970. He became a member of Bethesda by Rev. Hesse. Norman passed away from cancer in 1990.
Nora graduated from Dakota Beauty Academy in 1947.
She began her career in Parker, S.D. In 1948, she came to Marion and had a shop in the Dr. Edward Tieszen Clinic. Nora moved the shop to her home and continued to work from there as well as two days at the Tieszen Memorial Home Shoppe.
She is survived by her four children; eight grandchildren; five great-grandchildren; one sister-in-law, Zona Ballweg of Brownstown, Mich.; nieces and nephews; her furry companions, Shadow and Annabelle; as well as a host of friends and relatives.