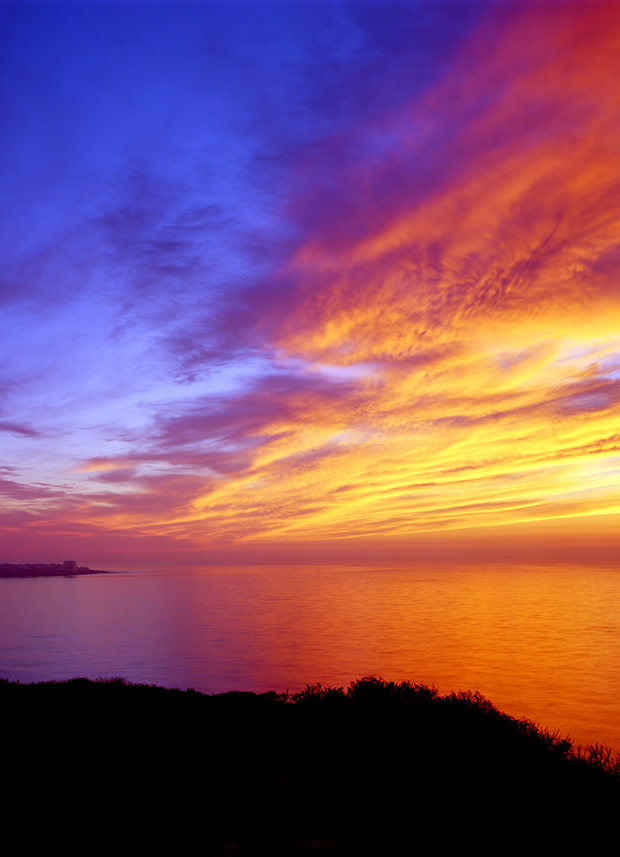 obituaries
Delmar D. Wipf: 1941-2020
Delmar D. Wipf passed from this life on Oct. 26, 2020, at the age of 78 years, in Springfield, Mo. He was born on Nov. 8, 1941, on the farm near Freeman, S.D., to Paul K. Wipf and Justina P. (Hofer) Wipf. Delmar was a teacher of physics and chemistry in Kansas City and at Southwest Missouri State University/ Greenwood Lab School for 30 years.
Delmar is survived by his brother, Joseph Wipf (Ardis) of Houston, Texas and his sister, Esther Wipf of Memphis, Tenn.; sisters-in-law Marilyn Wipf and Joyce Hofer; nephews Lynn Wipf, Larry Wipf and Joel Wipf; nieces Judy Voeltz, Janis Dailing, Joan Gabbert, Juli Anderson, Barbara Hawes and Cathy Blanchard; and by his special friend, Phyllis Shoemaker. There are many friends and relatives who will grieve his passing.
Delmar was preceded in death by his parents and brothers Harvey Wipf and Junior Paul Wipf.
Delmar will be remembered for his love of family, the outdoors, sports, music and adventure. He was an avid cyclist, bicycling across several states, and he loved canoeing and rafting. He was a life-long learner. Delmar loved people, maintaining friendships with former students, and meeting new people.
A celebration of life for Delmar will be held in South Dakota at a later date.