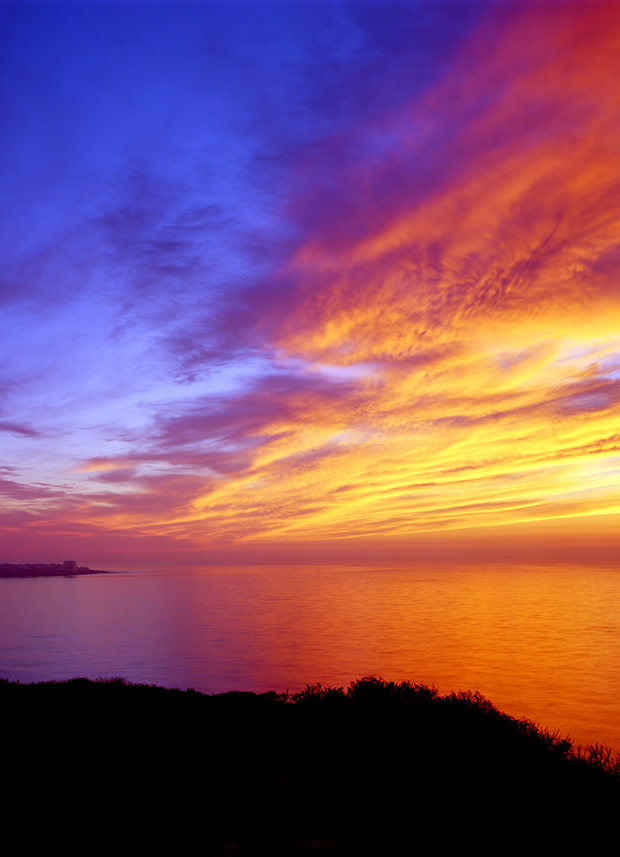 obituaries
Jerome Christensen: 1926-2020
Jerome Christensen, 93, of Parker, S.D., passed away on Oct. 28, 2020 at the Tieszen Memorial Home in Marion, S.D. A graveside service will be held at 10 a.m. Monday, Nov. 2 at Rosehill Cemetery, Parker. Visitation will be from 3 to 5 p.m. Sunday, Nov. 1 at Grace Lutheran Church, Parker. Due to Covid-19, the family request that guests wear a mask and practice social distancing at Jerome's visitation.
Jerome was born on Nov. 29, 1926 to Sam and Alma (Dickman) Christensen and was raised on a family farm near Freeman, S.D. He graduated from Freeman High School in 1944. On Aug. 29, 1948, Jerome married his soulmate, Idella R. Delzer. They settled on the family farm west of Freeman. This union lasted 69 loving years up until her death in October 2017. He longed to be with her for the last 1,105 days since her passing (yes, he counted each day!)
Jerome's farming opportunities brought them to Parker in 1956. Jerome and Idella worked side-by-side at Farmer's Union Coop for 30 years. They became members of Grace Lutheran Church and remained faithful to the parish throughout their lifetimes. Jerome found great joy in being involved with his church family and served in many capacities.
On Dec. 8, 1952, they welcomed their only son, Steven Jerome. Jerome and Steve farmed together up until his retirement. There wasn't a day that Jerome didn't travel to the farm to check the crops. He enjoyed having conversations centered around farming and family. Jerome loved his three granddaughters and his 10 great-grandchildren that followed. The look on his face when his great-grandchildren entered the room was priceless to witness. His wit and unconventional responses will be remembered by all who knew him.
Grateful for having shared his life include his son, Steven (Deone) Christensen, of Parker; and three granddaughters: Monie (Heath) Siemonsma of Humboldt, S.D., Stephanie (Jim) Even of Parker and Amy (Greg) Johnson of Hartford, S.D. His 10 great-grandchildren include: Brayden, Connor and Alex Siemonsma, Tanner, Alexis and Andrew Even, and Gavin, Grady, Avery and Audrey Johnson. He was welcomed at Heaven's gates with loving arms by his wife, parents and in-laws.