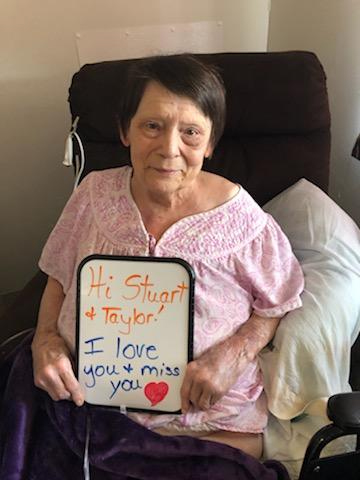 obituaries
Bonita Heckenlaible: 1946-2020
Bonita Faye Heckenlaible, 74, of Menno, S.D. (formerly of Sioux Falls, S.D.) passed away Wednesday, Nov. 18, 2020 at the Menno-Olivet Care Center, Menno. Private family graveside services were held at the Freeman (S.D.) City Cemetery.
Bonnie was born Oct. 12, 1946 to Kermit and Cora (Svartoien) Heckenlaible. She graduated from Freeman Public High School and Stewart School of Hairstyling of Sioux Falls and worked eight years as beautician/owner of the Accent Hair Salon of Sioux Falls. Her last employment was at Woods/Du-all Manufacturing of Sioux Falls as a painter for 33 years.
Bonnie is survived by her brother, Stuart Heckenlaible and nephew, Taylor Heckenlaible, all of Freeman.
Bonnie was preceded in death by her parents and sister-in-law, Betty Heckenlaible.