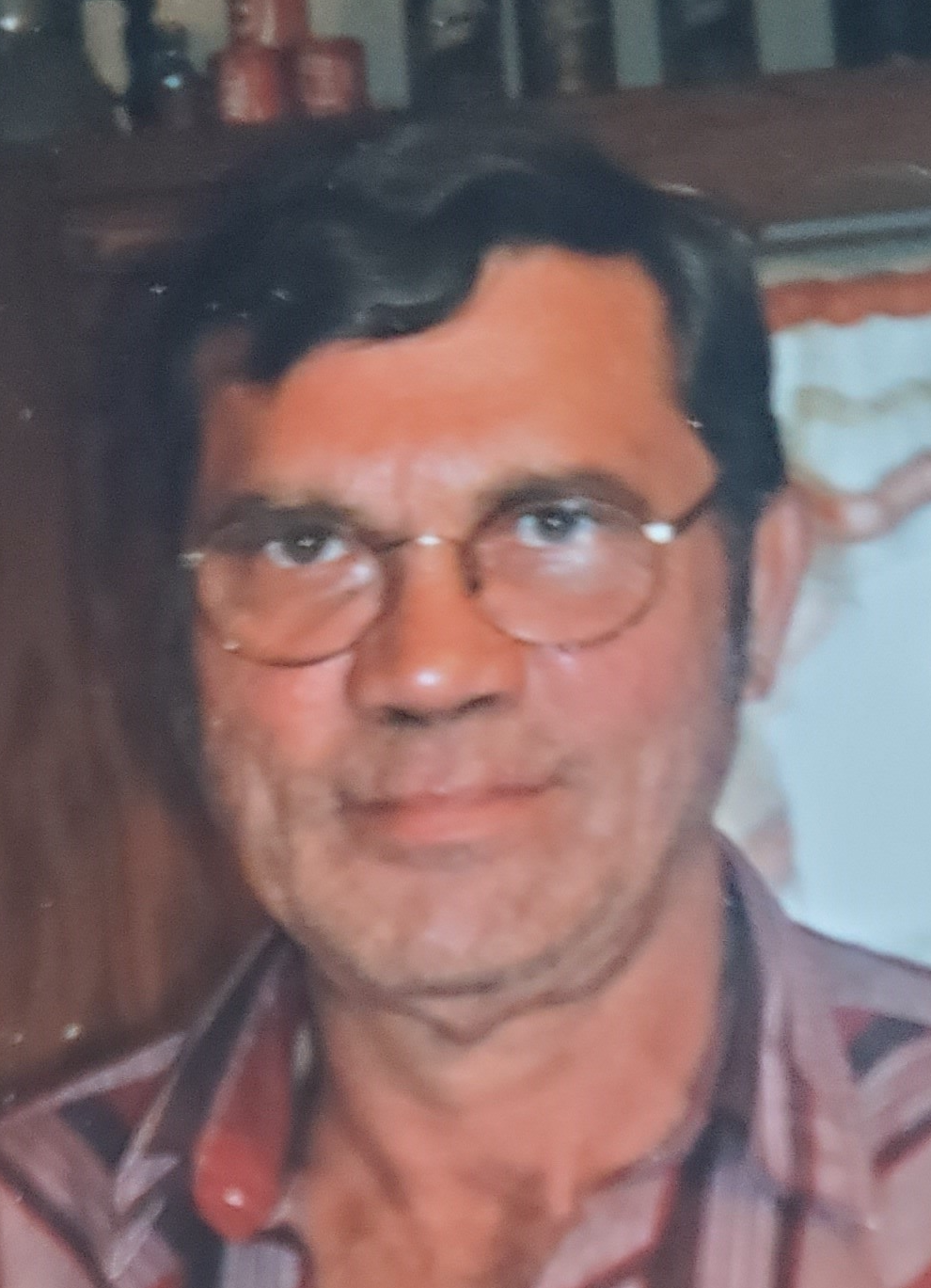 obituaries
'Zeke' Bittner: 1948-2020
'Zeke' Bittner
Sichard "Zeke" Bittner died Saturday, November 21, 2020 at Ava's Hospice House in Sioux Falls, S.D. Zeke was born Sieghard Bittner in Harxbuttel Germany on May 2, 1948.
Aided by the Lutheran Church, his family immigrated through Ellis Island on January 30, 1952 with his parents, Otto and Erna (Gatzke), older brother Reiny (Reinold) and young brother Gary (Gerhardt); they were sponsored by the Adolf Winter family and first settled in Beaver Creek, Minn. where his youngest brother Willy (Wilfred) joined the family.  From Beaver Creek they moved to Freeman, S.D. where the family continued to grow with the addition of four sisters, now known as Anita (Delvin) Schaeffer, Monica (George) Cokens, Velma Bittner, and Kathy (Georg) Storaker.  Zeke was confirmed and graduated from St Paul Lutheran School before graduating from Freeman High School in May 1966 and then he enlisted in the US Army and served two tours in Vietnam before being honorably discharged in May 1969.
The next chapter of Zeke's life included marrying Sherri Sample in August 1969, becoming a Naturalized US Citizen in March 1970, and the birth of their daughter, Corina Bittner in December 1970, all while working at Haars Service Station and being the local Policeman in Freeman. He moved with wife and daughter to join the Capitol City Police Department in Pierre, S.D. in 1974 where he served many years and was the first motorcycle patrolman.
Zeke moved to Sioux Falls in 1984 and married Judy Pullman (Ulmer) in June 1986 while pursuing his Electrical Engineering degree from South East Technical Institute and graduating in 1987.  He worked at Raven Industries, Kmart, and Robson's Hardware before retiring.  He enjoyed bus tours with Judy, tinkering in his garage, and playing with visiting grandchildren.
He is survived by wife Judy; daughter Corina Bittner with granddaughter Jordan Bittner; Judy's son Scott Ulmer with grandson Vernon Ulmer and granddaughter Amber Ulmer; Judy's daughter Melissa (Dwayne) Schmitz with sons Stephen (Carissa) Farland and Wade (Amanda) Farland; and great-granddaughter Chloe. Zeke was preceded in death by his parents; brother Willy; and niece Michelle Bittner.
Services will be held at 3 p.m. (CT) Friday, Nov. 27 at Miller Funeral Home – downtown, 507 S. Main Ave. in Sioux Falls, SD with full military honors presented graveside at Black Hills National Cemetery in Sturgis, SD at 2:30 p.m. (MT) on Monday, Nov. 30.