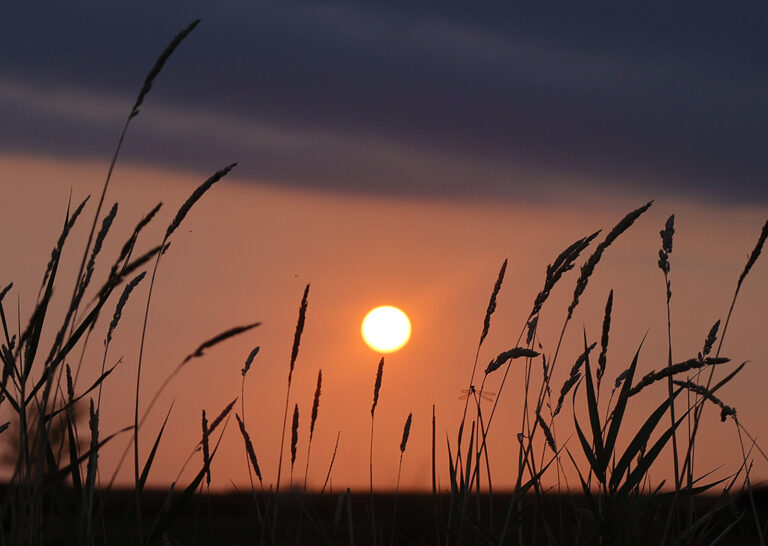 obituaries
Esther Mandel: 1935-2020
Esther (Waltner) Mandel, 85, died Dec. 16, 2020 in Oakview Terrace in Freeman, S.D. a public visitation and viewing will be from 1 to 2 p.m. on Monday, Dec. 21 at Walter Funeral Home in Freeman, with a private committal service to follow.
Esther was born to Wilber and Gustina (Boese) Waltner on April 17, 1935 near Hurley, S.D. She was baptized at Salem Mennonite Church and remained a member for life. She grew up on a farm with her parents and siblings near Turkey Ridge and graduated from Freeman Academy in 1953.
In 1956, Esther married Solomon Mandel and lived together on a farm south of Freeman. Together, they farmed and started a family until her husband's death in 1972. She continued farming with her sons Dale, Scot and Marc. She also worked part-time at the Salem Home.
She enjoyed the outdoors and living on the farm. She had a love for animals that, in addition to the livestock, included chickens, cats and a dog. For many years, Esther maintained a large garden that served to supplement the family's dinner table. There were always flowers and other plants throughout the house. In her later years, Esther enjoyed travel, including numerous bus tours with her friends.
She was preceded in death by her parents, Wilbert and Gustina; her husband, Solomon; and brother, Philip. 
She is survived by three sons: Dale, Scot, and Marc; grandson, Tee Gee; sister, Elda Unruh; and brother, Albert.