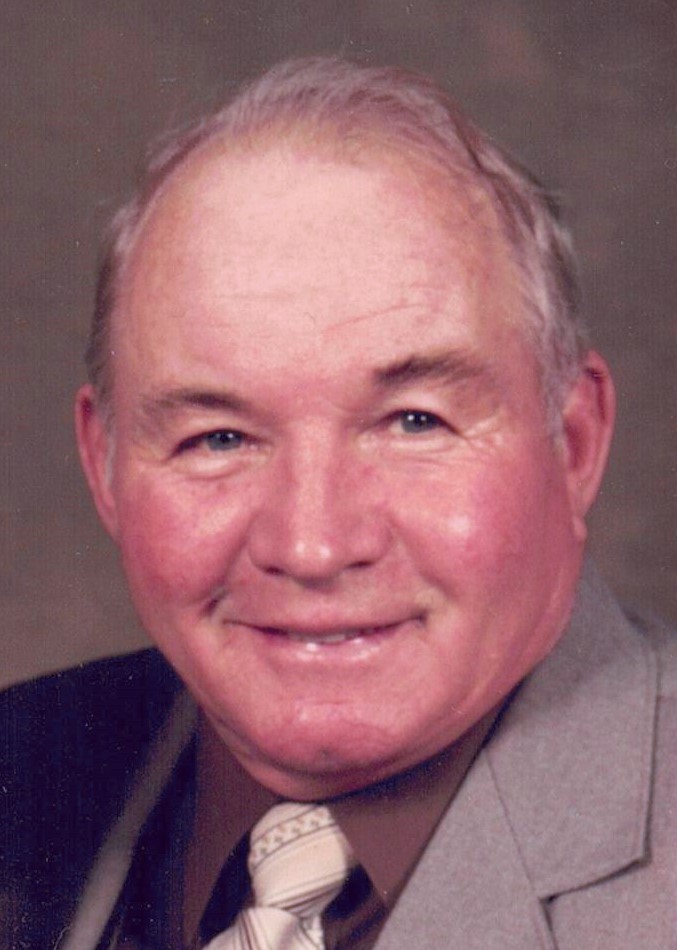 obituaries
Harley Thomas: 1928-2021
Harley Thomas, 92, died peacefully at home on Jan. 11, 2021 after a few weeks in Home Hospice (Care) due to heart failure. Celebration of Life Memorial Visitation will be held Saturday, May 1st from 2-4 pm at the Walter's Funeral Home in Freeman
Harley was born Dec. 11, 1928 to Henry and Eva (Deckert). He was raised on a farm near Stanley Corner, attended a rural country school, followed by one year in Dolton, S.D., until it closed, and then one year in Bridgewater, S.D. 
Harley was drafted into the US army in 1952 and served in France during the Korean War. After he returned home, he married Lillian Roth on Aug. 29, 1954. He confessed his faith and was baptized and confirmed on Oct. 24, 1954 and became a member of the Bethesda Lutheran Church in Marion, S.D.   
They lived on his grandfather's farm 6 1/2 miles west of Marion, where they stayed for 65 years, working hard side by side farming the land, raising three children, along with stock cattle, hogs, sheep, chickens, geese, ducks and milking cows. Through the years it dwindled down to just stock cattle and crops. At the age of 90 he agreed it was time to move off the farm and moved into the Walnut Street Village apartments in Freeman, S.D.
Harley took great pride in farming and was especially fond of his herd of cattle. With the loving help of his son, Dell, and grandson, Jordan, he stayed involved until the very end of his life. 
He served on his children's country school board, Marion Lumber Yard board, and was a member of the Freeman VFW and American Legion. 
Fishing and making memories with all his buddies was his favorite hobby. He spent many hours visiting family and friends who were hospitalized and in assisted living and nursing homes. 
He will mostly be remembered by his family, friends, and everyone he met, for his hard work, generosity, quick wit and love of joke and storytelling. 
Grateful for having shared his life are his wife, Lillian, of Freeman; son Dell (Mary Montgomery) of Marion; daughters: Debbie (Bob) Goldstein of Peru, Ill. and Jan (Russ) Becker of Freeman; Kathy Thomas, mother of grandchildren: Alex, Brandon and Brittany Thomas, Joe Goldstein, Rebeckah Hankin, Ben Goldstein, Samuel Goldstein, Carmella Goldstein, Jordan Haar and Spencer Becker; 10 great-grandchildren; sister Marva (Dwaine Becker) and many nieces and nephews.