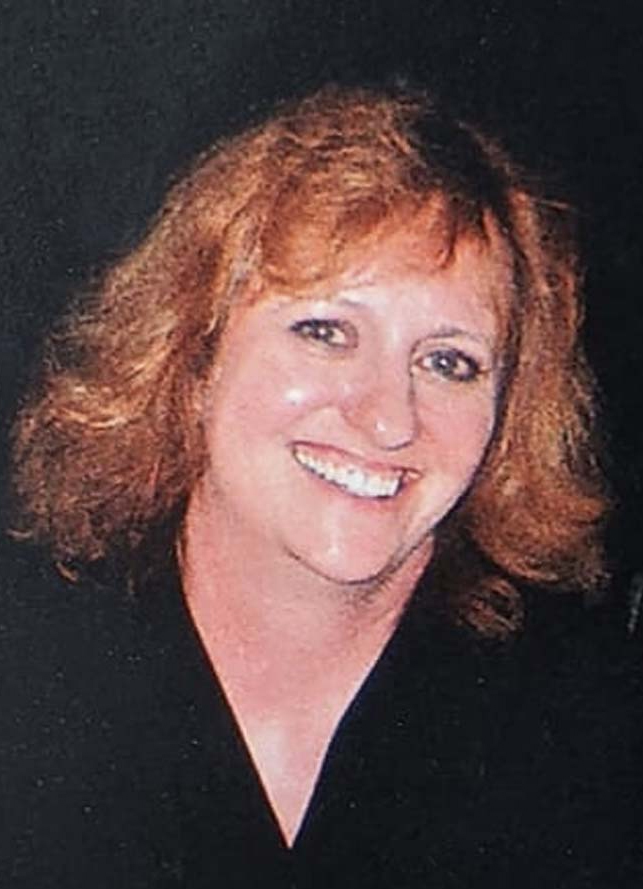 obituaries
Patricia Hohbach: 1956-2021
Patricia "Tricia" Hohbach, 64, of Mitchell, S.D., died Friday, Jan. 15, 2021 at Sanford USD Medical Center and Hospital in Sioux Falls, S.D. A memorial service will be held at a later date.
Patricia "Tricia" Hohbach was born Feb. 8, 1956 to Herman and Otillie (Bertsch) York in Menno, S.D. Tricia grew up on a farm outside of Menno in a sod house. At a young age she learned to have a hard work ethic. Tricia helped with the chores of the variety of farm animals and gardening. She graduated Menno High School in 1974.
In May 2011 Tricia was united in marriage with Dan Hohbach in Mitchell.
Tricia's hobbies included sewing, dancing, rollerblading and bowling. She sewed her daughter's prom dress, and her own wedding dress. Tricia also enjoyed remodeling houses. She was able to share her remodeling passion with many people working as a department manager for Menard's.
Tricia was always willing to lend a helping hand to others. She loved spending quality time with her family and friends. She also loved to laugh and had a sense of humor that kept you on your toes. She had a heart of gold that touched everyone she came in contact with. She has blessed three recipients at this time as an organ donor.
Grateful for having shared Tricia's life are her husband "Always and Forever," Dan; son, Tyler (Amanda) Oakleaf of Medford, Ma.; daughter, Tomena (Sawyer) Peterson of Sioux Falls; grandchildren, Orenette Oakleaf and was grateful to know another grandchild was on the way; siblings: Leon (Laura) Bender, Robert York, John York, Charles (Sandy) York, Donna (Doug) Reiser, Fern (Gary) Richey and Mavis (Mike) Craig; mother-in-law, Maudene Hohbach; brothers and sisters-in-law, Diana (Denis) Slepikas and Doug (Penny) Hohbach; numerous aunts and uncles; 36 nieces and nephews, 66 great-nieces and nephews; and many beloved friends.
Tricia was preceded in death by her parents; siblings: Roland (Pat) Bender, Margie Lippert and Viola York; father-in-law, Donald Hohbach; and sister-in-law, Joy York.
In lieu of flowers, memorials may be sent to the Hohbach family at: 1521 E 5th Ave, Mitchell, SD 57301.