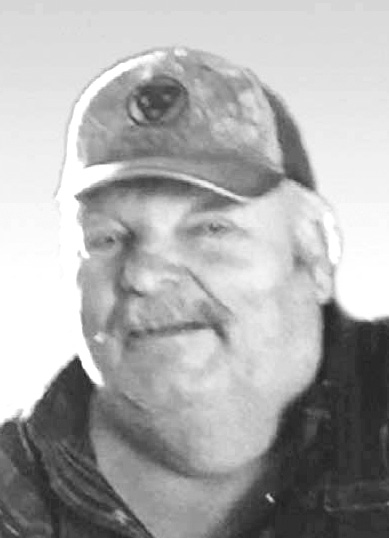 obituaries
Terrance "Terry" Gross: 1957-2021
Terry Gross was born to Paul P. Gross and Betty (Stahl) Gross on March 21, 1957. Terry attended country school at Valley #7 and then attended and graduated from Freeman High School in 1975.
Terry took over the farm after his dad retired in the 1980's. His sister, Tonda, helped with the farming and dairy milking.
Terry enjoyed farming and attending tractor pulls. He enjoyed selling his big square bales to Rock Valley Hale Sales and to other people that bought them. Terry liked helping people and neighbors whenever they needed help.
Terry was a member of the Bethany Mennonite Church in Freeman, SD. He enjoyed visiting his nephews and was always smiling when visiting with people.
Terry passed away on April 11, 2021 leaving behind his sister Randa (Ren) Wuebben and his sister, Tonda Gross; as well as nephews: Jeremy (Bobbi) Wuebben, and their children, Judah,
Sadie and Waylon of Hartford, SD; Ben Wuebben of Yankton, SD; and Nick (Doni) Wuebben and their children Skyler and Wyatt of Rapid City, SD.
Terry's contagious smile and laugh will be greatly missed by all.