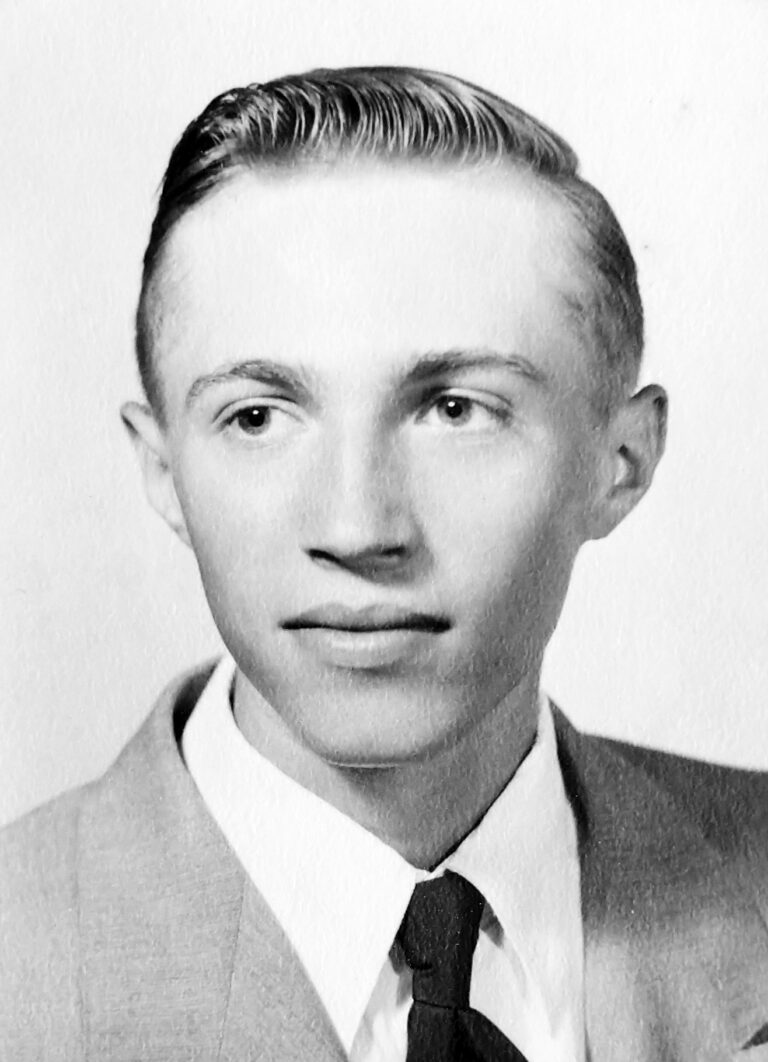 obituaries
Jerome Kleinsasser: 1936-2021
Jerome E. Kleinsasser was born to Joe D. and Anna Hofer Kleinsasser on September 20, 1936 in Marion, S.D.
Jerome was baptized on May 27, 1951 and became a member of Hutterthal Mennonite Church.
Jerome attended Freeman Academy, and after graduation in 1954, he enrolled in the one-year Teacher Education Program at Freeman Junior College. He received his Elementary Teaching Certificate.
After graduation from Freeman Junior College, Jerome went into 1-W Service at Methodist Hospital in Des Moines, Iowa.
After returning home, Jerome started farming with his father until Joe passed away in 1994.
Jerome remained faithful to taking care of the farm and his mother Anna. As Anna's health became poor, Jerome never missed making a meal for his mother or making sure to attend church with her. His strong faith in the Lord and grateful demeanor were steadfast even after Anna's passing in 2005.
Jerome enjoyed farming and always had a big garden, where he raised watermelons along with an abundance of other produce. His favorite produce was fresh green beans.
Jerome had an interest and talent in designing and building products that could run off of steam or compressed air. Jerome also had a passion for the stars and spent many nights reading about astronomy! All of these activities were entertained from the small bedroom that he called home for 84 years.
Jerome was very easy to visit with and enjoyed going to his older brother's restaurant, the Monroe Cafe with his parents, especially on Friday evenings.
Jerome, Joe, and Anna would visit with his brother Leland and Alberta, Leland's spouse, as well as many other local people who had made the trip to Monroe for some home-made cooking. After finishing supper, Jerome, Joe, and Anna would be sure to spend the rest of the evening in the back of the restaurant cleaning up and washing dishes.
Preceding Jerome in death are his father, Joe D. Kleinsasser; his mother, Anna Kleinsasser; his brother, Leland Kleinsasser; and his nephew, David Kleinsasser.
Thankful today for sharing in his life are sister-In-law Alberta Kleinsasser of Marion; nephew Tim Kleinsasser and Renee of Tyndall, S.D.; and many cousins and friends.