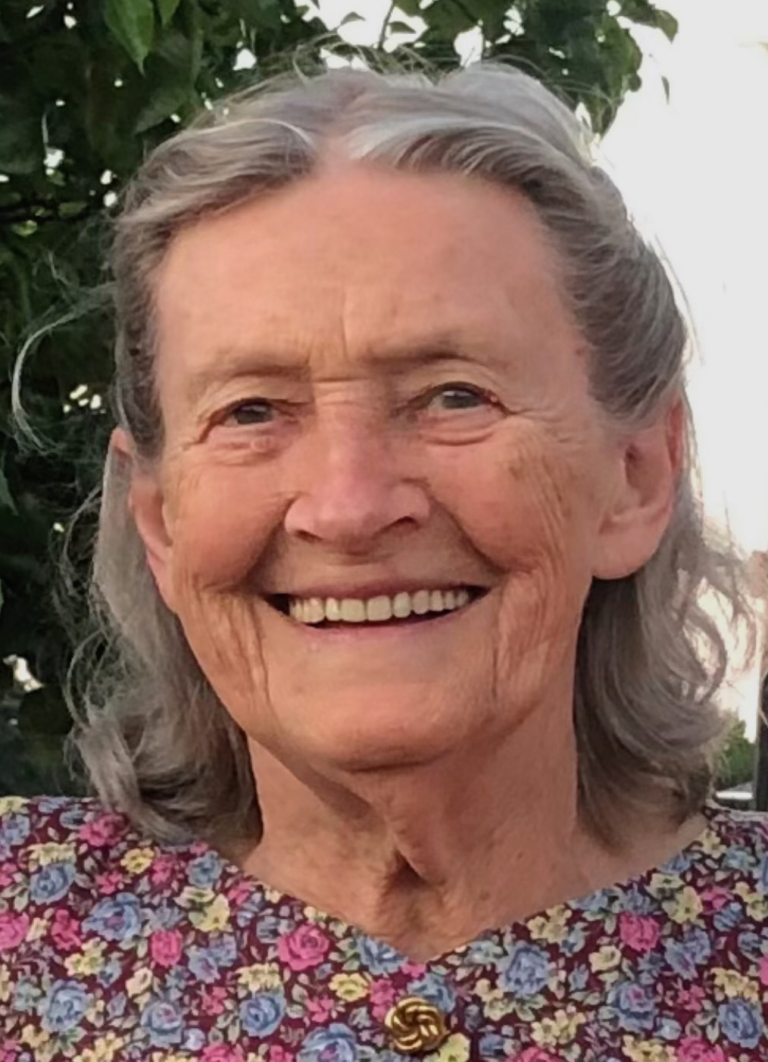 obituaries
Ruth Thomas: 1933-2021
Ruth Thomas, 87, died of natural causes at her Plymouth, Ind. residence on Saturday May 29, 2021.
Ruth was born in Magstadt, Germany on July 31, 1933 and became a U.S. citizen after her parents immigrated to the United States when she was a child. She accepted the Lord when she was 12 years old. Ruth graduated from Summerville High School, Summerville, N.J., in 1951 and attended Philadelphia College of the Bible.
On June 18, 1955 in Calvary Baptist Church of Flemington, N.J., she was united in marriage to Kenneth Byron Thomas.
Ruth was primarily a stay-at-home mother and housewife while helping with the farm duties in Pennsylvania, South Dakota, and Indiana. Ruth never wanted for more than she ever had. She enjoyed flowers, gardening, baking, crafting, playing piano and playing games and making puzzles with her family.
Her children are daughter Cynthia Thomas and children Sandra (Derek), Theodore (Ashley) and Susan (Scott), son Byron (Sandy) Thomas and children Jeremy (Jessica) Andrew (Bianca) and Benjamin (Merrit), daughter Anita Carothers and children Andrea (Michael) Spenser (Allie) Billie (Allin) and Kaitlyn, and son Martin (Heather) Thomas and daughter Nichole (Nick);15 great-grandchildren; her sister, Margaret Chapman of Wheaton, Ill., and brother, Herbert Stahl of Corvallis, Ore.
Ruth was preceded in death by her husband Kenneth; son, Byron of Marion, S.D.; her parents, Frederic Christian and Clara Henny (Hiltscher) Stahl; brother, Frederic Stahl; and one great-grandchild, Eleanor.
Visitation will be held from 11 a.m. to 1 p.m. on Monday, June 7 at Johnson-Danielson Funeral Home, 1100 N. Michigan Street, Plymouth. Funeral services will follow with Pastor Matt Elliott officiating.
Burial will follow in the New Oak Hill Cemetery, Plymouth.
Condolences may be sent to the family through the website, www.johnson-danielson.com