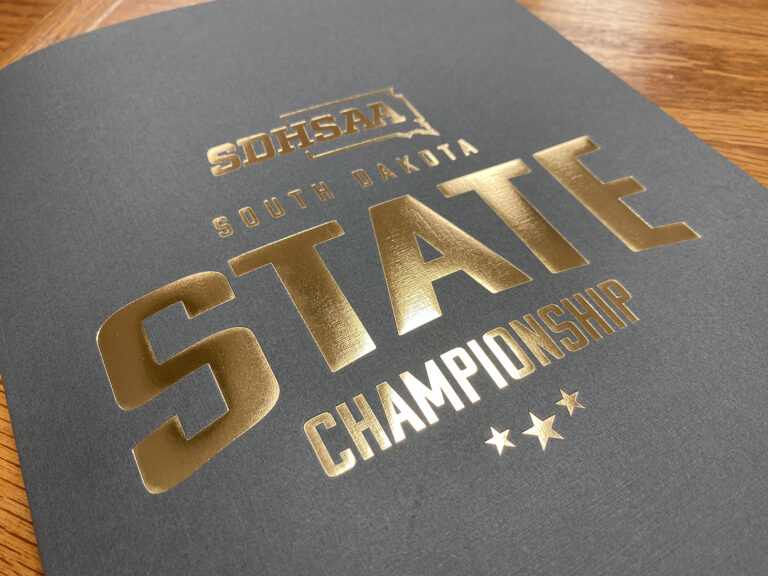 news, sports
A 'DID YOU KNOW' IN CONJUNCTION WITH CHAMPIONSHIP GAME
Here are a few fun facts in anticipation of tonight's Class 9AA championship game between Canistota/Freeman and Platte-Geddes.
The officiating crew for the Class 9A title game includes Freeman natives Herbie Koerner (back judge), Scott Stern (umpire) and brothers Nathan (head linesman) and Seth Walter (line judge).
Freeman's Josh Hofer is tied with five others for scoring the most individual points in a 9-man championship game — 30 in 1996.
Freeman has had five Joe Robbie MVPs: Steve Korn in 1981, Josh Hofer in 1996, Jeff Schutlz in 1997, Seth Walter in 1998 and Brett Scherschligt in 1999.
The 2021 championship will be the 13th one in which a Freeman, Canistota, or Canistota/Freeman team has taken part. The Flyers, Hawks or Pride have never lost a state title game.
Freeman won championships in 1981, 1996, 1997, 1998 and 1999.
Canistota won titles in 2010, 2011, 2012 and 2015.
Canistota/Freeman won titles in 2018, 2019 and 2020.
The late Jim Aisenbrey, who coached the Flyers to all five of their state championships, is 21st on the all-time high school coaching record in South Dakota with a 184-97 record.
ROAD TO THE DOME
Canistota/Freeman's four regular-season losses came to highly-touted teams. The Pride lost to Platte-Geddes (9-2) 16-8 on Aug. 20, to Howard (11-0) 59-28 on Sept. 3, to Chester Area (6-3) 35-26 on Sept. 24 and to Hanson (8-2) 32-24 on Oct. 8.
The Pride earned their fourth-straight trip to the state championship by beating Florence-Henry (7-1) 22-20, Ipswich (8-1) 14-0 and Parkston (8-2) 24-20.
Platte-Geddes lost twice during the regular season — to Parkston 27-15 on Sept. 10 and to Gregory 28-8 on Oct. 8.
The Black Panthers' playoff run included: A 35-12 win over Chester Area (6-2); 26-24 upset victory over top-ranked Hanson (8-1) and a 23-20 win over Timber Lake (9-1).