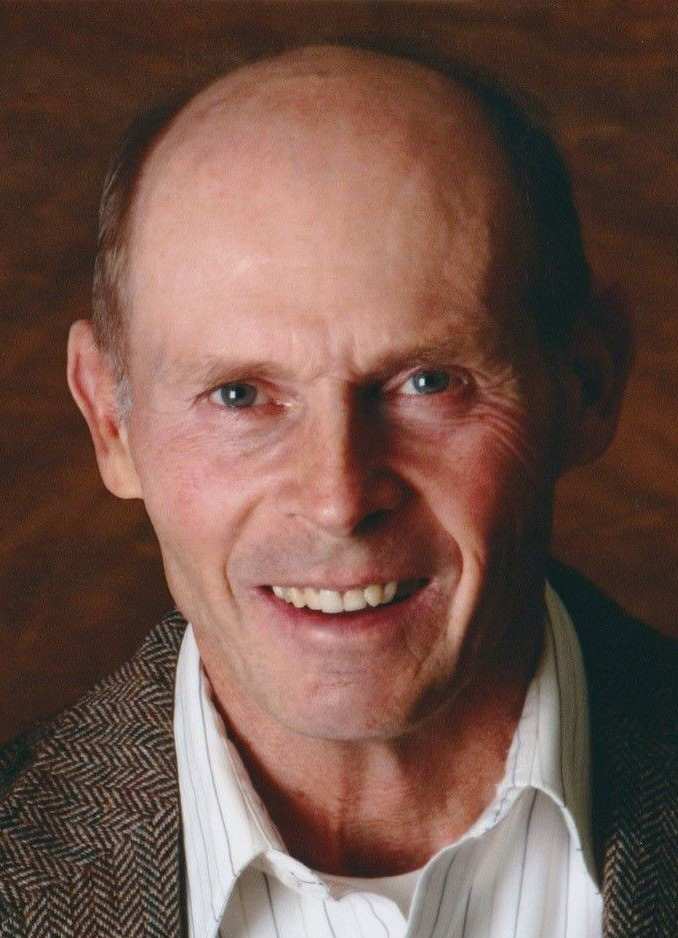 obituaries
Harris Deckert: 1949-2022
Harris Deckert, 72, of Dolton, S.D., passed away on June 30, 2022 at his residence under hospice care. A service of remembrance and a fellowship will be held at 5 p.m., Thursday, July 7 at Fellowship Harvest Church of Freeman, S.D. (located on US Highway 81). A private family burial will be held prior. Arrangements by Walter's Funeral Home.
Harris Lloyd Deckert, born to Leo and Melba Deckert on Aug. 2, 1949 in Sioux Falls, S.D., passed away at home surrounded by family. Harris grew up on the family farm near Dolton, attended a one room rural schoolhouse through eighth grade and graduated from Bridgewater High School.
After several years of college studies, Harris moved to Santa Cruz, Bolivia to serve a two-year term with MCC. There he served the Lord faithfully and he met the love of his life, Haidee Vargas. After completing his term with MCC Harris returned to South Dakota to establish a farm of his own, leaving Haidee with the promise to return in two years to marry her. It seems he couldn't wait and returned after just 10 months. The two were married on Nov. 30, 1974 and enjoyed a honeymoon trip through South America.
Harris and Haidee returned to their farm near Dolton, spent most of their married life farming, raising a family and serving faithfully at Silver Lake Mennonite Brethren Church. Harris had an adventurous spirit and greatly enjoyed opportunities to travel; however, he mostly spent his life as a salt of the earth farmer working with his dad, and his brother. When their kids were grown, he and Haidee spent eight years farming in Bolivia during winter seasons and visiting her family. His last years of farming were special as he was able to share his love of farming with his son.
The last 20 years of Harris's life he lived with Parkinson's disease. He continued farming for as long as he could and was grateful that he could continue with his cattle even after he couldn't do fieldwork anymore. During the difficulties of the disease we were able to witness the beauty of the Lord's sanctification process that left a legacy of faithfulness and fruit. Harris always said thank you, offered a smile and lived through his hardships looking for the goodness of God and praising Him. He loved well and will be greatly missed. 
Harris is survived by his wife, Haidee; his children, Michaela (Michael) Cantu, Consuelo (Aaron) Myers and John (Dena) Deckert; his sister, Phyllis (Bill) Collins; his brother, Chuck; his Uncle, Marlow (Lorraine) Deckert and 11 grandchildren: Selah, Bella, Cyrus and Benji Cantu, Malachi and Sonora Myers, and Apphia, Amara, Sonia, Peter and Moriah Deckert. 
He was preceded in death by his parents and his brother, Warren.