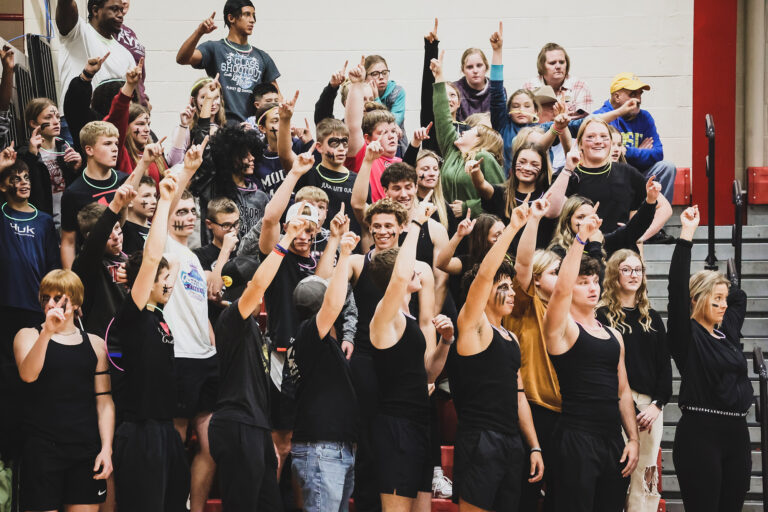 news, sports
VOLLEYBALL SENDOFF PLANNED WEDNESDAY MORNING
Parents, family and fans are invited to pep rally/sendoff for the state-bound Freeman Public volleyball team at 9:30 a.m. at the high school gym Wednesday, Nov. 16. The Flyers will then leave for Sioux Falls from the school's parking lot at 9:45 a.m., via an escort from the Freeman Volunteer Fire Department. The team will head north following the parade route that will take the caravan past Freeman Regional Health Services, west to the Salem Mennonite Home and then north down Main Street and out of town.
The Flyers will have their one-hour practice at the Sanford Premier Center at 11 a.m. on Wednesday; the team is staying in Sioux Falls Wednesday through Saturday night.
Freeman is the No. 8 seed and will face No. 1-seed Warner at 11:30 a.m. Thursday. If the Flyers pull off the upset they will play in the night session both Friday and Saturday. A loss would send Freeman to the afternoon session both days.
Click here for the Class B bracket.
The Courier will be providing full coverage on its website and through social media throughout the tournament.