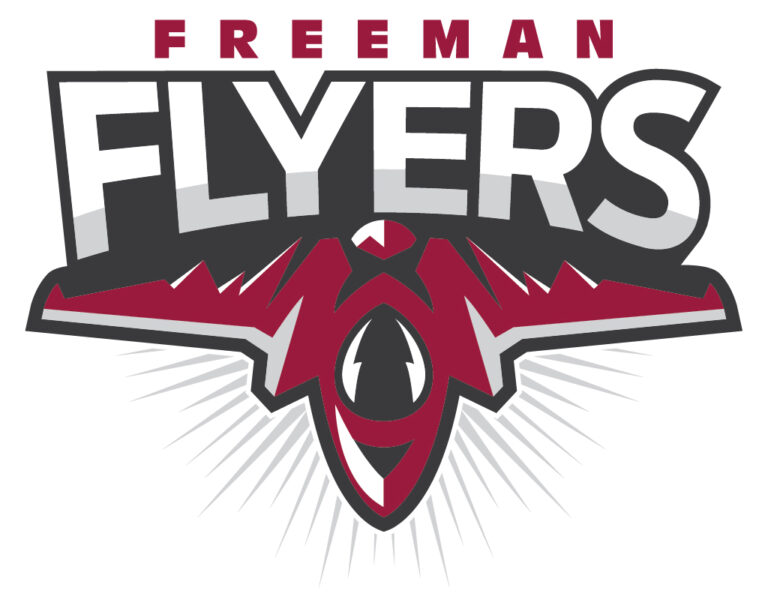 sports
October 11, 2023
FLYERS DROP 7TH STRAIGHT MATCH
The Freeman High School volleyball team lost its seventh match in a row Tuesday night, Oct. 10, falling to Oldham-Ramona-Rutland in Ramona 3 sets to 1.
Match scores went in favor of the Raiders 25-20, 25-18, 20-25, 25-21. Freeman dropped to 11-13 while O-R-R improved to 8-11.
The Flyers — a state-qualifying team a season ago that set a goal to get back there — have not won since defeating Winner at the Pentagon Tournament in Sioux Falls on Sept. 23.
Freeman hosts Viborg-Hurley on Oct. 16
Box
Zenovia Butler: 10 kills, 2 blocks, 15 digs, 2 aces; Ashlin Jacobsen: 6 kills, 16 digs, 2 aces; Rylee Peters: 4 kills, 1 block, 4 digs; Cami Fransen: 3 kills, 8 assists, 17 digs, 3 aces; Vaida Ammann: 2 kills, 1 block, 8 assists, 10 digs, 2 aces; Ella Waltner: 2 kills, 3 digs; Emily Mendel: 1 kill, 19 digs, 1 ace; Ava Andersen: 3 digs