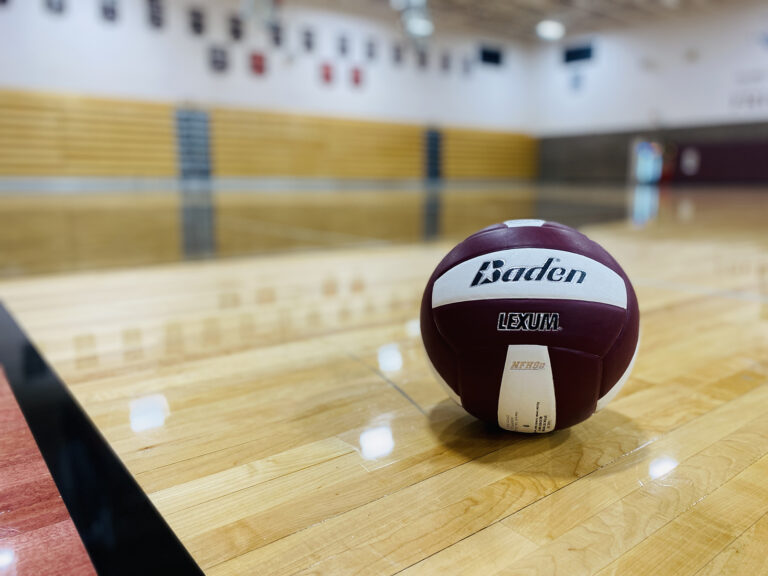 photo day
PHOTO OF THE DAY: REGION BRACKET SET
The volleyball postseason is just around the corner. Freeman Public, Freeman Academy/Marion and Menno all closed out their regular seasons Tuesday night and the Region 4B Tournament is set to begin next week Monday, Oct. 30. All first- and second-round matches will begin at 6:30 p.m.
The bracket was officially released Wednesday morning and Freeman Academy/Marion (0-24) is No. 9 and will travel to No. 8 Irene-Wakonda (4-12) for Monday's only match.
ON TUESDAY:
Freeman Public (12-15) is No. 3 and will host No. 6 Scotland (7-17);
Menno (10-17) is No. 5 and will face No. 4 Centerville (14-18) at Centerville;
Alcester Hudson (21-8) is the No. 1 seed and will host the winner of the FA/Marion, Irene-Wakonda match;
Gayville-Volin (18-11) is No. 2 and will host No. 7 Viborg-Hurley (7-19)
The four teams remaining after Tuesday's matches will advance to the final round on Thursday, Nov. 2, with the highest two seeds hosting. Thursday's winners will represent Region 4B in the SoDak 16 on Nov. 7.
The Flyers have advanced to the SoDak 16 every season since 2018.