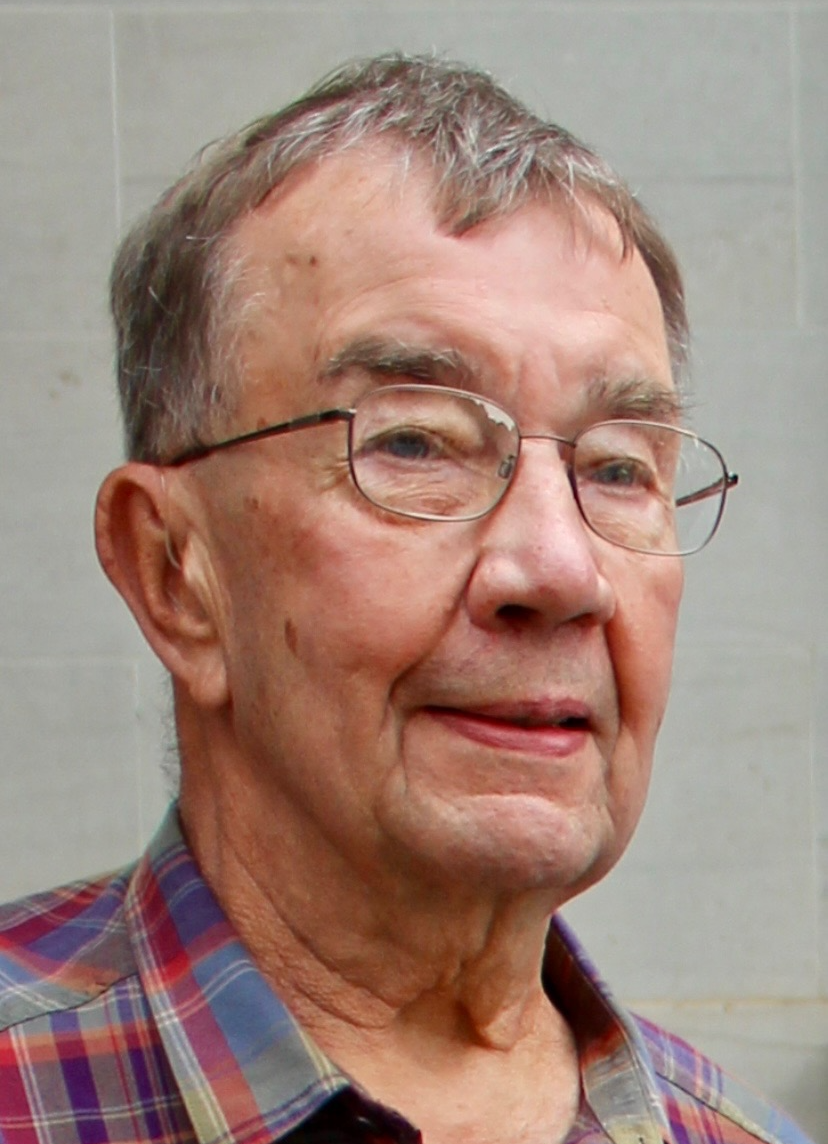 obituaries
November 9, 2023
Dennis Shaltanis, 85
Dennis Shaltanis, 85, of Ankeny, Iowa, entered into his heavenly home on Nov. 1. Dennis was born in Sioux City, Iowa, the only child of Albert and Berneice Shaltanis. The family soon moved to Freeman, S.D., for Albert's job as depot manager of the railroad.
Dennis graduated from Freeman High School and the University of South Dakota. In 1962 he married Judith Seebach. To begin his career, he taught high school science in Wisner, Neb., served six years in the Army Reserves, and earned both a master's and specialist degrees in education. Dennis then served as principal for the Manilla, Iowa, K-12 school before taking the job of vice principal of Ankeny High School in 1970. He served there until his retirement in 2006. Dennis took great pride in his work at these schools and was respected for his fairness to all and his commitment to both the joys and challenges of the work. In his retirement he operated a coin business called Copper Dollar.
Throughout his working days and well into his retirement, Dennis also served as a leader and faithful participant of the churches he attended. Of particular interest for him at church was his assistance to Sudanese refugees. Dennis and Judith loved to travel and took many trips in their retirement. They were able to celebrate a wonderful 50th anniversary surrounded by their family. When Judith died in 2014, Dennis found solace in continued travel — especially to visit his three sons and their families who were spread throughout the country. In the summer of 2021, Dennis married Sandra Krause, whom he met at church. Dennis and Sandie connected wonderfully and continued to travel until just a short time before his death.
Dennis is survived by his wife Sandie and her family, Judith's family, four cousins, and his three sons and their families: Rev. Mark and Theresa Shaltanis of Falls Church, Va. (David and Chloe); Maj. (USAF Ret.) Dan and Jennifer Shaltanis of Apex, N.C. (Rachel and Nicole); Rev. Joel and Phaedra Shaltanis of Plano, Texas (Ambrose, Magdalena, Athan and Sebastian).
A funeral was held at St. Paul's Lutheran Church in Ankeny on Sunday, Nov. 12, with committal and interment at Ankeny Memorial Gardens. Gifts in memory of Dennis can be given to St. Paul's in Ankeny.
"Therefore, since we are surrounded by so great a cloud of witnesses, let us also lay aside every weight, and sin which clings so closely, and let us run with endurance the race that is set before us, looking to Jesus, the founder and perfecter of our faith, who for the joy that was set before him endured the cross, despising the shame, and is seated at the right hand of the throne of God." (Hebrews 12:1-2)