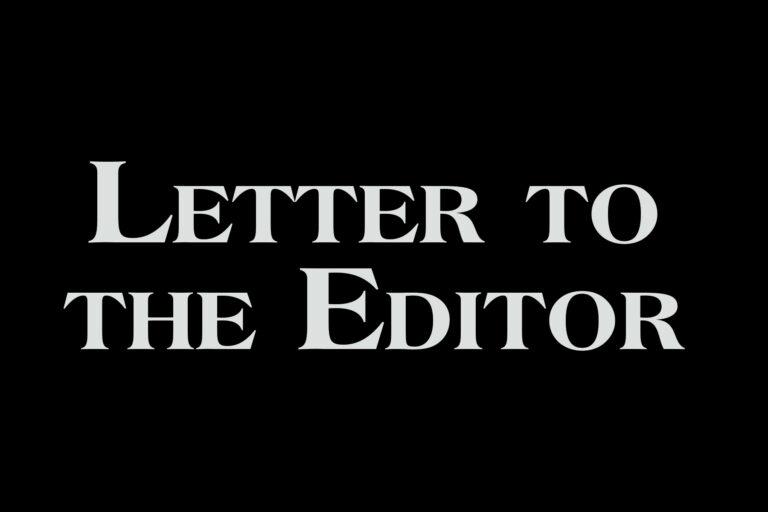 opinion
LETTER: A TRIBUTE TO JOHN R. LEWIS
On July 17, John R. Lewis died at the age of 80. He was a U.S. Congressman for Georgia for over 30 years until his death. His most important legacy was speaking out and actions for civil rights for black people in the U.S.A.
At age 21, in 1961, he was the youngest Freedom Rider on the two buses traveling across the deep South. Their goal was to force the U.S. government to enforce the 1960 Boynton Law which desegregated interstate transportation facilities allowing black people to use restrooms and be served food at bus terminals. A 1946 Supreme Court had already made segregation on interstate buses illegal.
Those buses carried six blacks and six whites. They traveled from Washington D.C. to New Orleans. During that bus ride Lewis was beaten until unconscious in the Montgomery Greyhound Terminal and imprisoned for 22 days at the Parchman Farm in Mississippi.
There were many times during the Freedom Ride when the older leaders wanted to call it off. But the younger riders said "no."
Lewis believed that truth cannot be abandoned, even in the face of pain and injury, even in the face of death. Once the truth has been recognized and embraced — in this case, the truth of the absolute moral invalidity of racial segregation and the necessity of ending it — backing away is not an option. It is simply not a choice.
One piece of knowledge Lewis received was from an older man named Myles Horton. Horton told the young people to never let any organization or group capture your spirit. Don't allow yourselves to become the slaves of any of the old established civil rights organizations. Don't ever lose hope, but keep on going, keep doing your thing.
This advice from Myles Horton gives me hope as I see the young people of our nation give leadership in the Black Lives Matter movement. They are in the forefront of making our country a better nation.
If readers wish to know more about John R. Lewis, I recommend his autobiography, Walking With The Wind.
Dennis Lehmann
Freeman