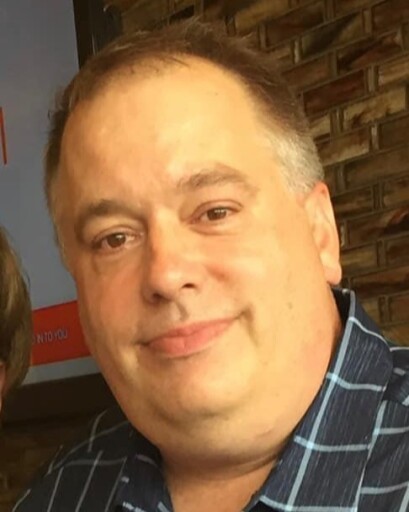 obituaries
November 10, 2023
Darrel Johnson, 55
Darrel Johnson, 55, of Freeman, S.D., passed away unexpectedly on Nov. 9 at Sanford Hospital in Sioux Falls, S.D. after a short illness. A celebration of life will be held Saturday, Nov. 18 from 1 to 4 p.m. at the Senior Citizen Center in Freeman.
Darrel was born Aug. 20, 1968 in Kokomo, Ind., with his twin sister, Sheryl (Johnson) Bakke. He graduated from Yankton High School in 1986.
He enjoyed spending time with his cherished first-born son Andy, starting with watching Thomas the Train and then graduating to the NBA. They shared the joy of collecting basketball memorabilia. Darrel also enjoyed spending time with his daughter, Ally. From movies to mini golf to dinners, she was his vivacious redhead.
Darrel worked for 16 years at Cox Auto in Yankton. Currently he worked at Ace Hardware in Freeman where he was the manager for the past 10 years.
Darrel is survived by his mother, Barbara Johnson of Freeman; a twin sister, Sheryl (Grant) Bakke of Brandon, S.D.; son Andy Johnson and his partner Angel Donovan of Yankton; daughter Ally Bittner of Freeman; nieces Sarah Johnson of Brandon and Heather Johnson of Sioux Falls; a nephew Alexander (Shannon) Ask of St. Paul, Minn.; and great-nephew Aven Helm of Sioux Falls. He is also survived by many aunts, uncles and cousins.
Darrel was preceded in death by his father, Garry, grandparents and several aunts and uncles.